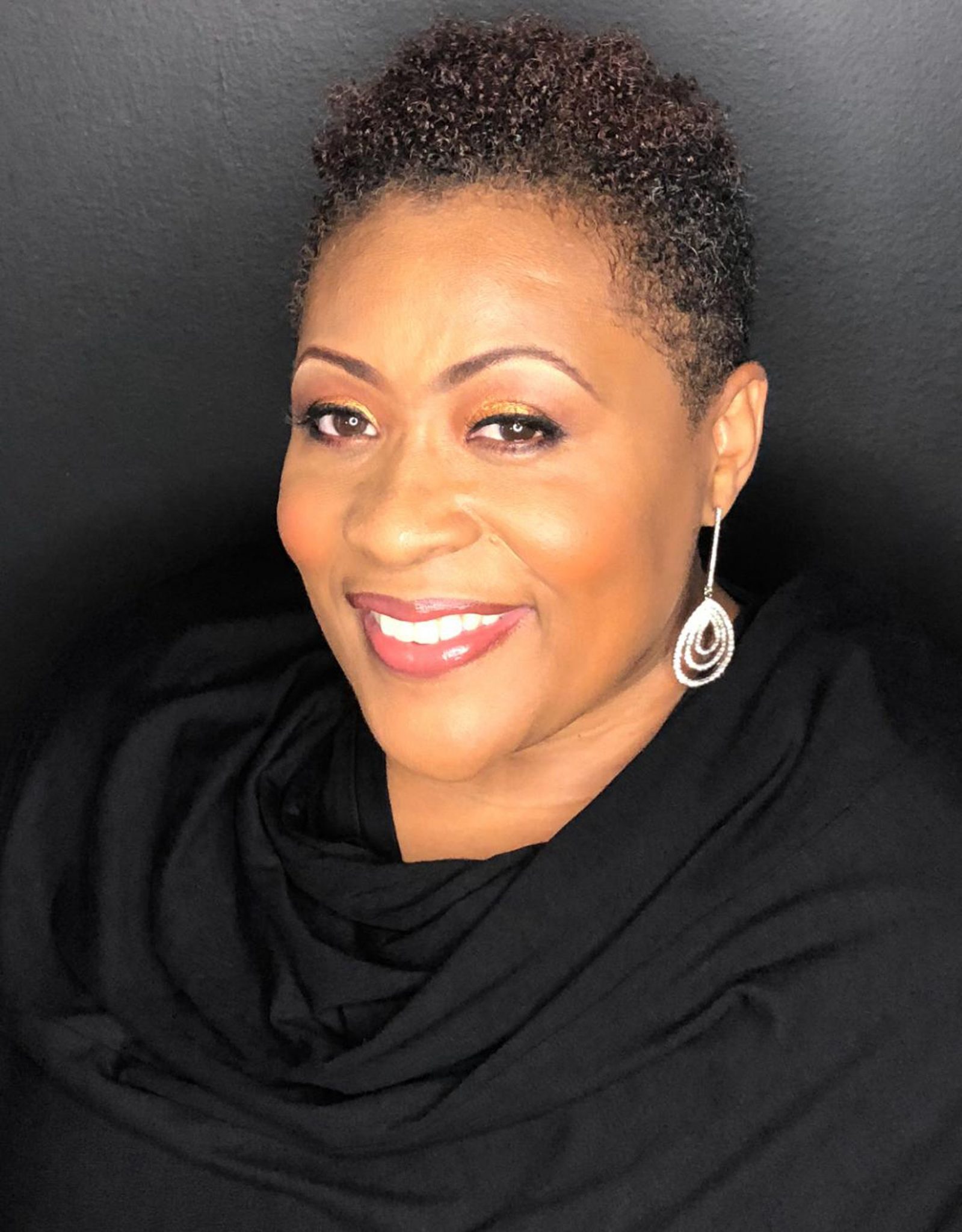 Marty K. Casey grew up in St. Louis, a quick-tempered girl with an attitude.
During her freshman year at Webster Groves High School, she realized she had a singing voice to be heard.
"My teacher knew I was talented, but she told me I needed to change my attitude," Casey said. "And I knew she was right. That was the moment my life changed."
She went on to become a singer, an actress, a writer, producer, director. The fact that music had such an impact on her life inspired her to found the Show Me Arts Foundation years later.
Since 2006, she has played the role of "Professional Woman" locally and on national tours of "Menopause the Musical," currently playing through March 31 at the Playhouse @ Westport Plaza.
"While touring as an actor and singer in Europe, I met a girl from Atlanta who told me the producers thought I would be good in 'Menopause,' but I thought I was too young," Casey said. "I didn't know anything about menopause then, so when I got the part, I really had to act.
"Eleven years later, I know from personal experience," she added, while laughing.
When you can relate to other women, it makes it easier.
Casey grew up in a dysfunctional family. Her parents divorced when she was 8; there were financial difficulties, so they moved often. By the time she enrolled at Webster Groves High, she had attended 10 schools.
As a high school senior, she sang in the black history program and her performance was captured on a VHS tape.
"My mom was in the hospital, I was focused on just graduating from high school, and hadn't thought about college," Casey said.
But while in the hospital, her mom kept watching the tape, a friend noticed, and ended up taking the tape to Missouri Baptist University.
"I was called for an audition, and got a full scholarship in music – the first black woman to receive one," Casey said.
There she was a part of the university's vocal group, SpiritWing, and became president of her freshman class. She began working on a music teaching degree, and doors began to open.
"Then I had my daughter, and my life shifted," Casey said.
At 25, she woke up one day and couldn't hear out of one ear. She was diagnosed with Ménière's Disease, and as a singer, she thought her career was over.
That's when she took up acting. She auditioned for, "Be Careful What You Pray 4," and got the part.
"Nationally, at 25, I was playing an 86-year-old," she said. "It was a real confidence builder. And it turned out that the hearing loss didn't affect my singing."
Since then, she has appeared in movies like "Retribution," "The First Pick" and "Parallel Chords," and had recurring roles in web series, "Sunshine" and "Gonzo."
In 2015, she received critical acclaim for her role in "Four-Way Stop," a movie by St. Louisan Efi da Silva, receiving a best supporting actress nomination in Kansas City.
The movie tells the story of a 17-year-old inner-city African-American boy trying to improve his life, but lacks family and community support. Casey plays his mother.
"At first, I wasn't sure if I should take the role, but I am glad I did," Casey said. "I was able to tap into stuff I experienced as a young girl. I pulled from real emotions."
She wrote, directed and produced her own shows, "Lord Knows I've Tried" and "A House Divided," based on a true story, and produced through her company, Casey Entertainment LLC.
When Casey saw the unrest that occurred in Ferguson, Missouri in August 2014, she wanted to do something to make a difference.
"Everyone is living in an angry state, dealing with things they don't like. Show Me Arts allows us to lead by example," she said. "I viewed what happened – not from the perspective of the shooting – but as a mother who had lost her child. I wanted to make a change to help save children, and I know what the arts did for me."
When some parents can't afford to send lunch money to school for their children, they certainly can't afford to enroll them in music classes, Casey said, but in the last three years, Show Me Arts has helped 2,500 children to be exposed to music, dance, theater, poetry, visual arts and DJ engineering for free. The mobile program partners with community centers, churches and schools in after-school classes. Not only does it increase their involvement and appreciation for the arts, it promotes self-discipline, confidence and integrity.
Other programs under the foundation's umbrella are Un-GUN, Reg Day, an anti-bullying campaign and the Spreading The Love Youth Singers, who were noticed by Beyoncé when she was in town for her concert. The group's 20 talented singers, aged 9 to 18, from 17 different zip codes, act as arts ambassadors.
"Music is the universal language. People can experience love, joy and respect through melodic tunes," Casey said.
Through the years, Casey has received a number of awards, including Beyond Inspiration Art LLC's Valentine's Expressions of Love Award and being named the first Martin Mathews Arts Advocate of the Year in St. Louis. She is the St. Louis network leader of the National Association of Black Female Executives in Media and Entertainment, which presented her first one-woman show, "It's Not A Man's World," last year at St. Louis' Mahler Ballroom.
In August, Casey was appointed Ambassador of Peace to the United Nations and received an honorary doctorate degree.
"I think it's very timely for women who are trying to survive in the entertainment business," she said. "It's funny, heartfelt stories about me. Believe me – I have been through some stuff.
"Women rock when mountains are crumbling, rivers are raging and no one gives a helping hand. That goes for any woman of any age and any color," Casey said. "Women have purpose – they are jewels."