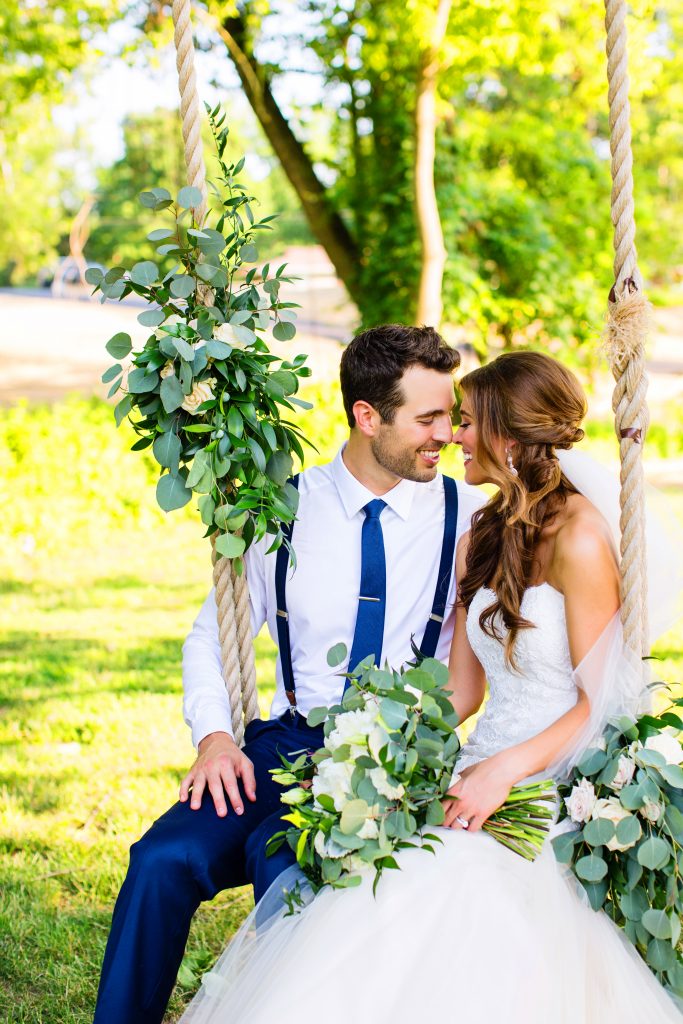 WEDDING DATE: June 15, 2018
CEREMONY AND RECEPTION: Stone House of St. Charles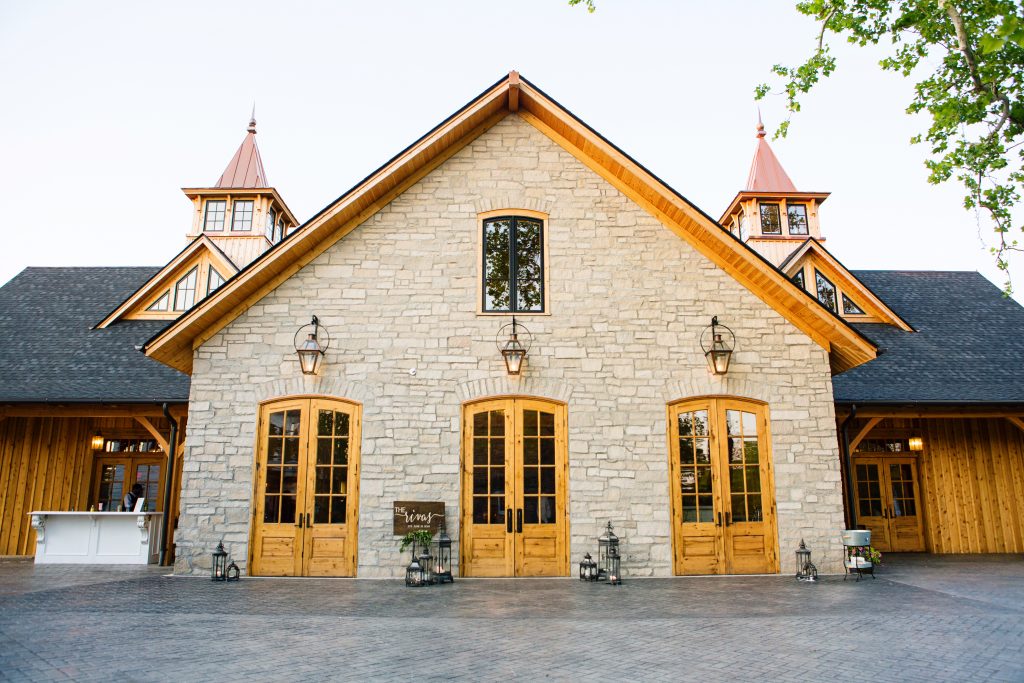 ABOUT THE COUPLE: He's the director of business development for Keyhole Software. She's a middle-school physical education and health teacher in Wentzville, Missouri. The couple lives in nearby Cottleville.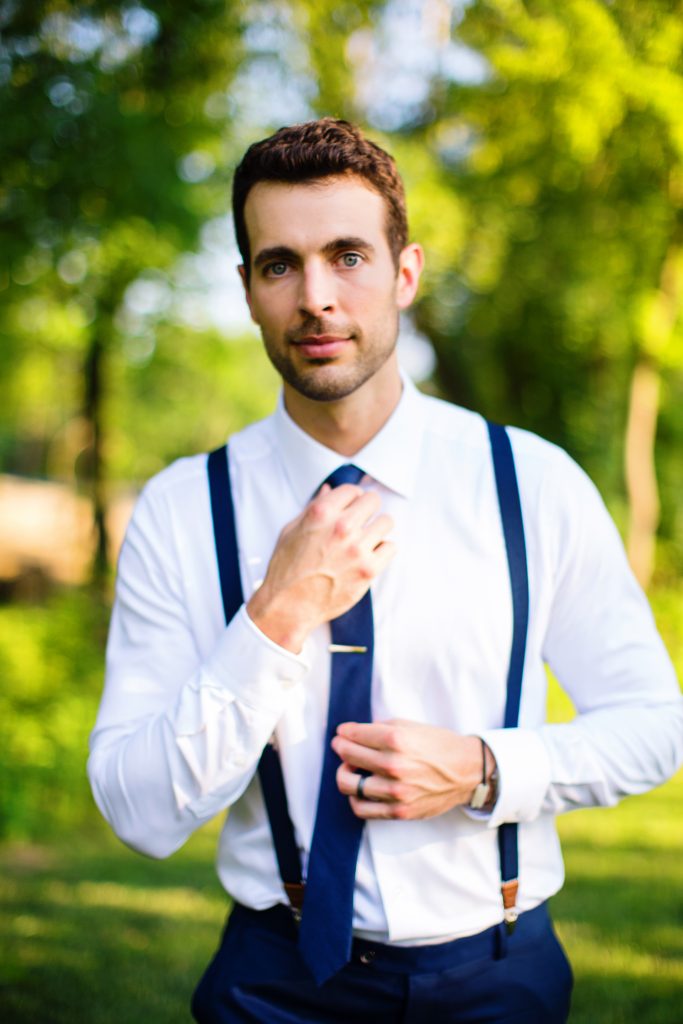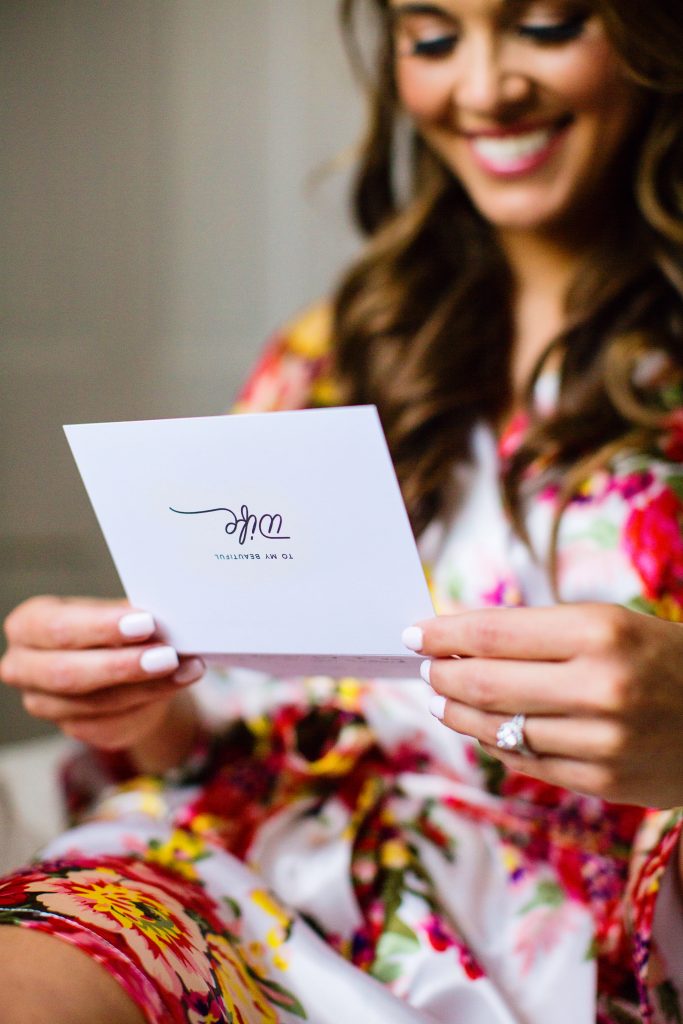 HOW DID YOU MEET?
We had seen each other out and about from afar on multiple occasions. One day, Mikey decided to reach out and he sent Callee a message, asking her to officially meet in person. We first met up for drinks and ended up talking for hours. After that initial meeting, we went on our official first date and have been inseparable ever since. Nine months later, we were engaged!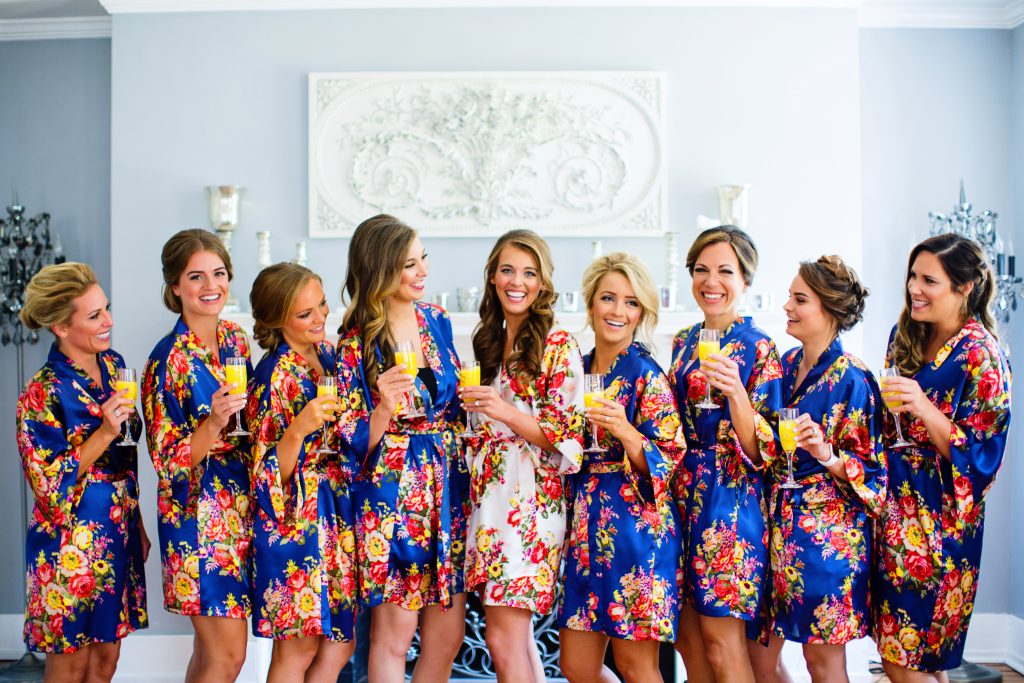 WHAT INITIALLY ATTRACTED YOU TO EACH OTHER?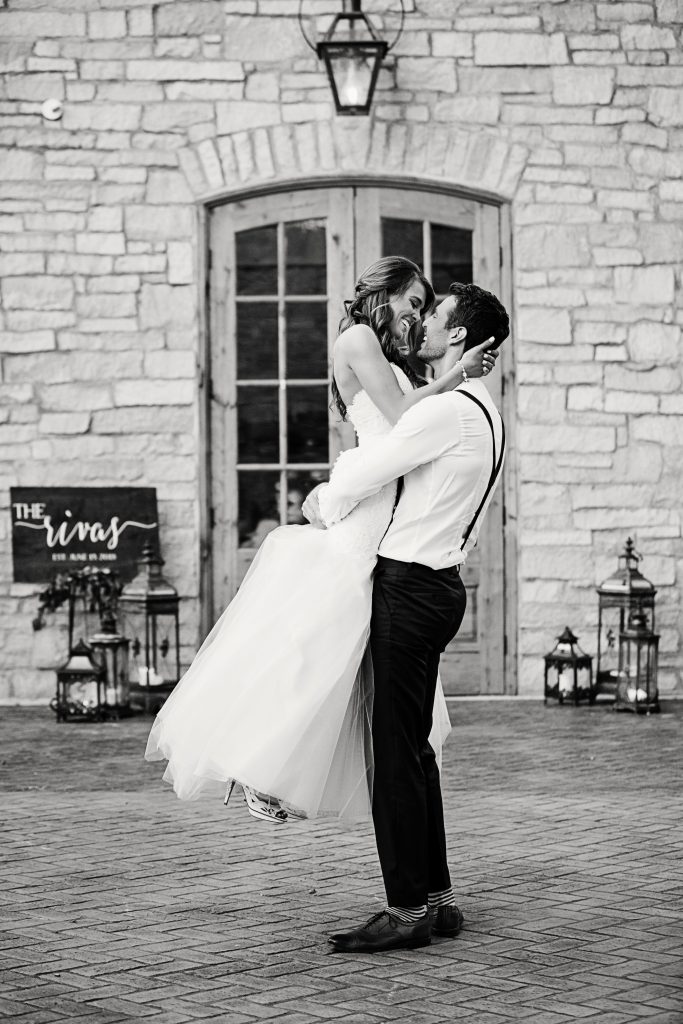 Callee: I was drawn to Mikey the first time I laid eyes on him. Initially, there was a strong physical connection and the chemistry between us was undeniable. Aside from being tall, dark and handsome, I found his kind demeanor and genuine personality to be so refreshing. I have always been drawn to his quiet confidence and his ability to always keep me laughing. Mikey has always been a gentleman, which reminds me of my own dad, whom I have always admired. Mikey is the type of guy who ran around the car to open my door on our first date—and to this day, he still does. Mikey is extremely thoughtful and great at doing all of the little things, which, often times, mean the most.
Mikey: Outside of being physically attracted to Callee—because she is the most beautiful woman I have ever seen—I was initially attracted to how easy she was to talk to. Callee is the type of person who can make anyone feel comfortable. From the moment I met her, I felt like I had known her my whole life. Her caring personality and inquisitive nature made our conversations flow so organically, and I felt more at ease opening up to her than I ever had with anyone before. I remember the first time we went out, in the middle of her talking, all I could think was, "This girl is incredible!"
HOW DID HE PROPOSE?
Mikey and I both love to travel. Last June, we boarded a flight to San Diego, and when we arrived, we explored downtown and then drove to Mount Woodson Trail for a beautiful, four-hour hike to Potato Chip Rock. After the hike, we went to Sunset Cliffs for a picnic. As the sun began to set, we walked towards a nearby ledge. Mikey had been hugging me from behind, and when I didn't feel him hugging me anymore, I turned around to find him down on one knee.
WHAT WAS UNIQUE ABOUT YOUR WEDDING?
Callee: One really unique thing about our wedding was that my grandma was our "flower girl." My grandma was so incredibly honored and excited to have this role. We've always shared a very close bond, so to have her walking down the aisle before me was very special. She looked absolutely beautiful and made an amazing flower girl!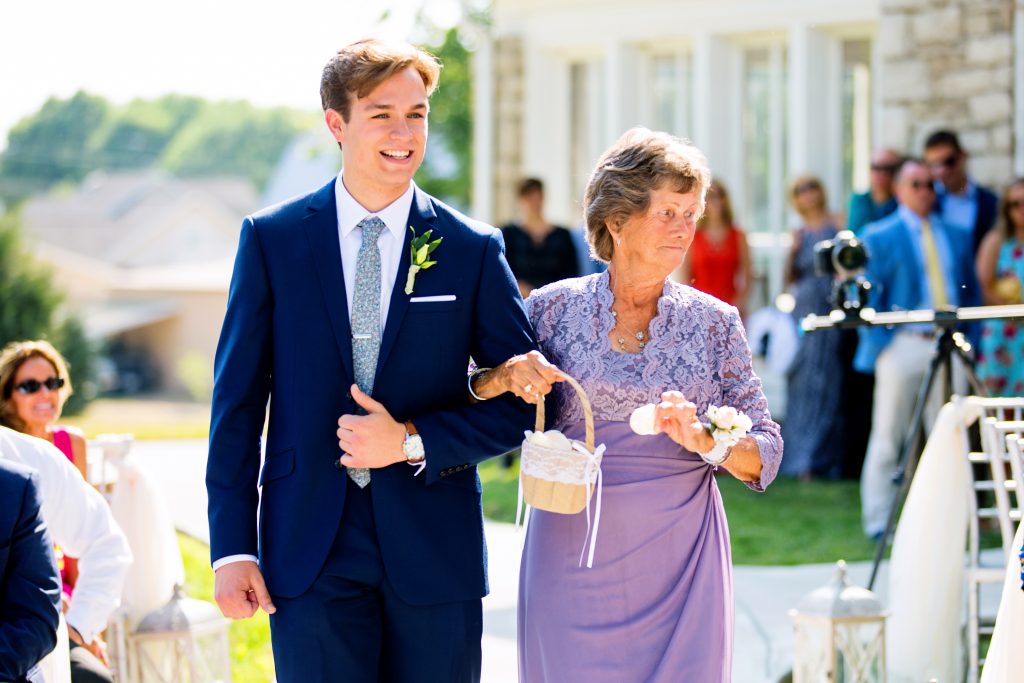 FAVORITE MOMENT ON YOUR WEDDING DAY?
Callee: My favorite moment was listening to Mikey read his vows to me. It was very important to both of us that we wrote our own vows. No one has ever made me feel as loved and valued as he has. Hearing Mikey openly pour his feelings out to me in that moment was something I will always treasure. I remember looking at him and thanking God for blessing me with such a wonderful man to do life with.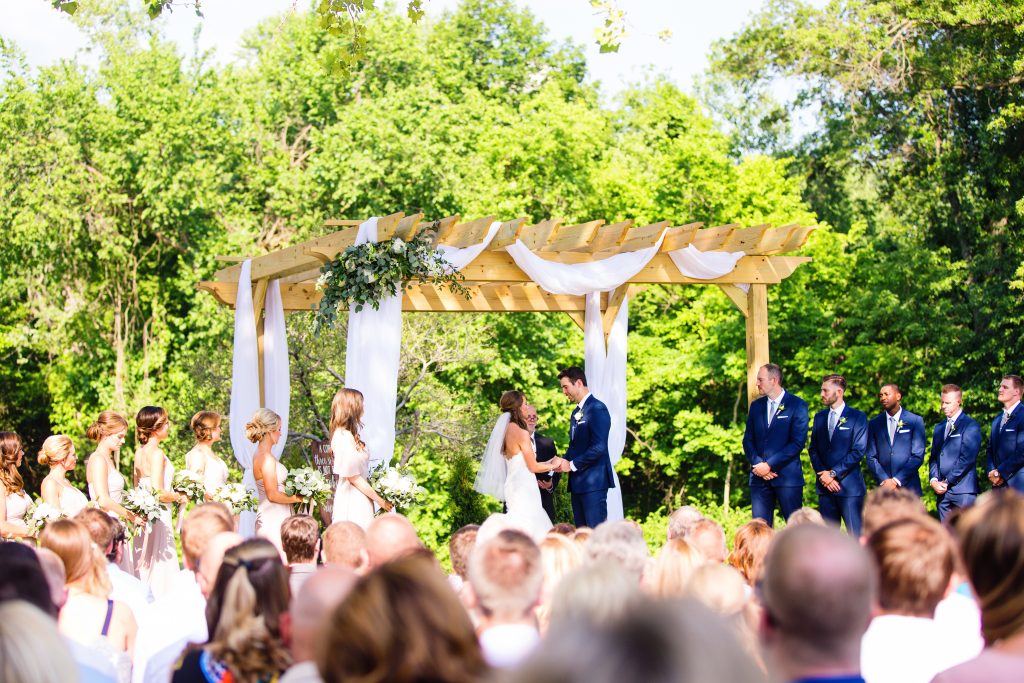 Mikey: For me, it was when I was up at the altar, waiting for Callee to walk down the aisle. The anticipation of waiting for the musicians to start playing "A Thousand Years" was so exciting. Then, when she finally came out of the Stone House looking absolutely stunning, I was overcome with emotion because of how lucky I felt to be marrying her.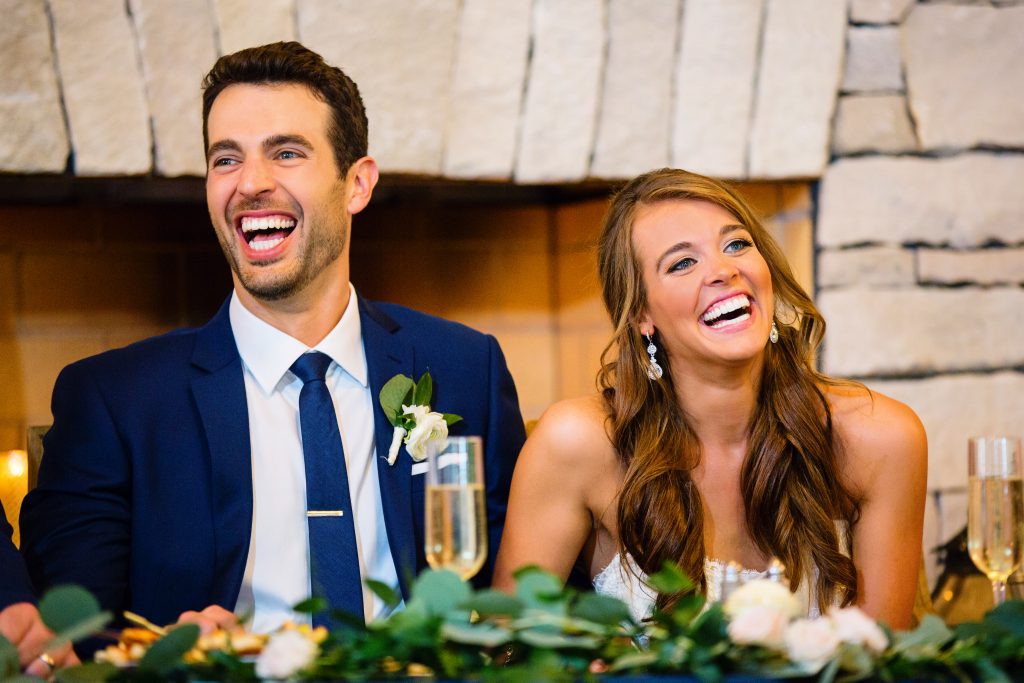 WHAT DO YOU CHERISH MOST ABOUT YOUR RELATIONSHIP?
Callee: One of the things I cherish most is that Mikey and I push each other to appreciate the little and big moments in life. We both encourage each other to seek out new experiences, be present and live life fully. From grocery shopping to skydiving, I cherish all of our big and little moments together.
Mikey: One of the things that I cherish most about our relationship is how good we are for each other. Not only is she my best friend, but she makes me the best version of me. From always encouraging me to be better to helping me to never take myself too seriously, I am a better person because of her.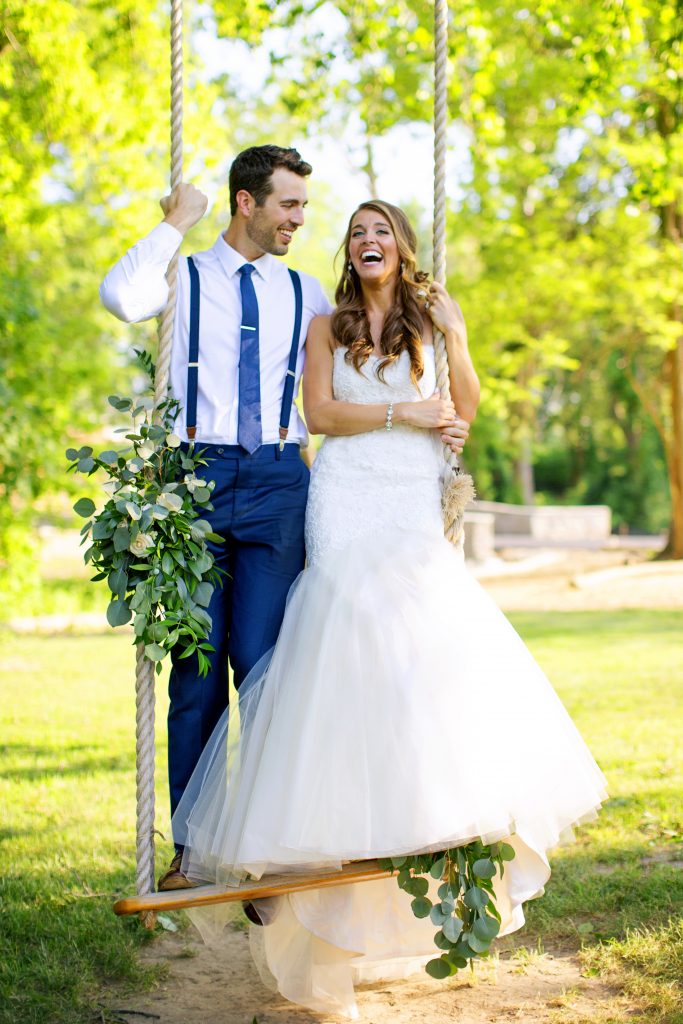 WHEN DID YOU REALIZE THIS PERSON WAS THE ONE?
Callee: I realized that Mikey was my person very early on. He quickly became my favorite part of every day. Mikey made me a better version of me than I had ever been. Mikey puts his faith and family first, and I knew that is the type of man I wanted as a husband and eventually a father to my future children. Mikey felt like home from the very beginning.
Mikey: I realized this after we had gone through our first holiday season together. We had only been dating for a couple of months at this point, but I had already fallen madly in love with her. After being around her family and she around mine, I knew that I never wanted to spend another holiday with anyone else…and that I was going to marry her.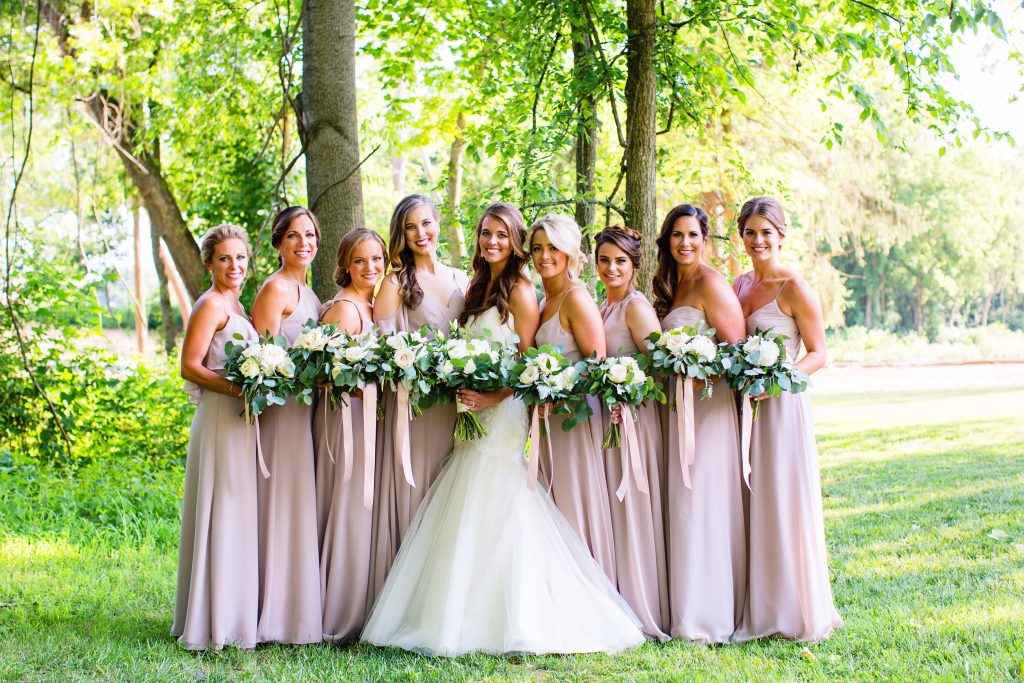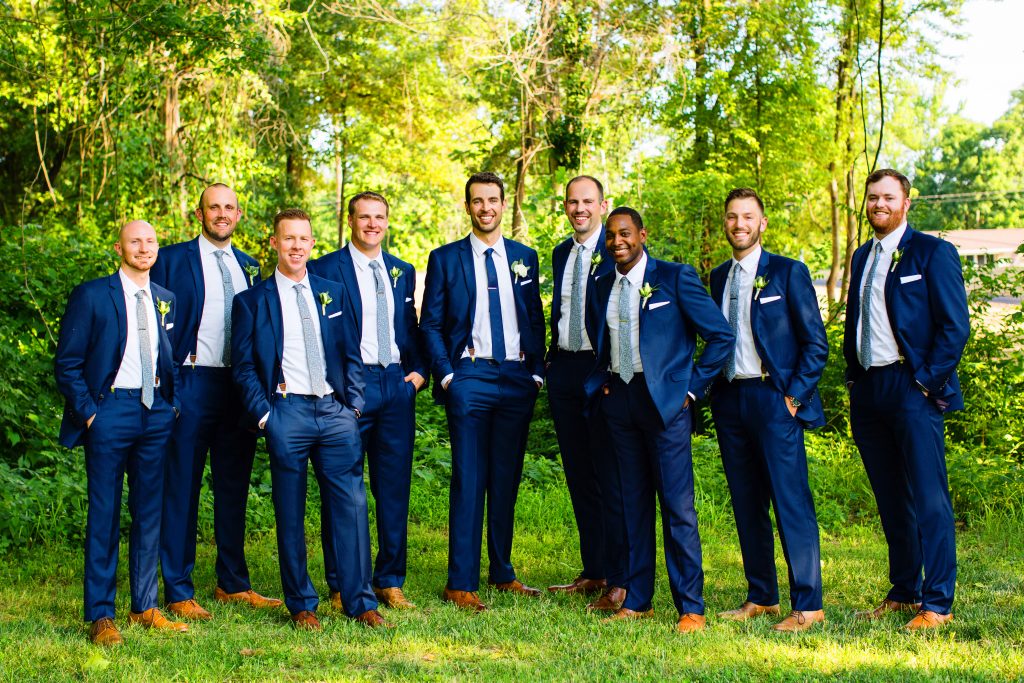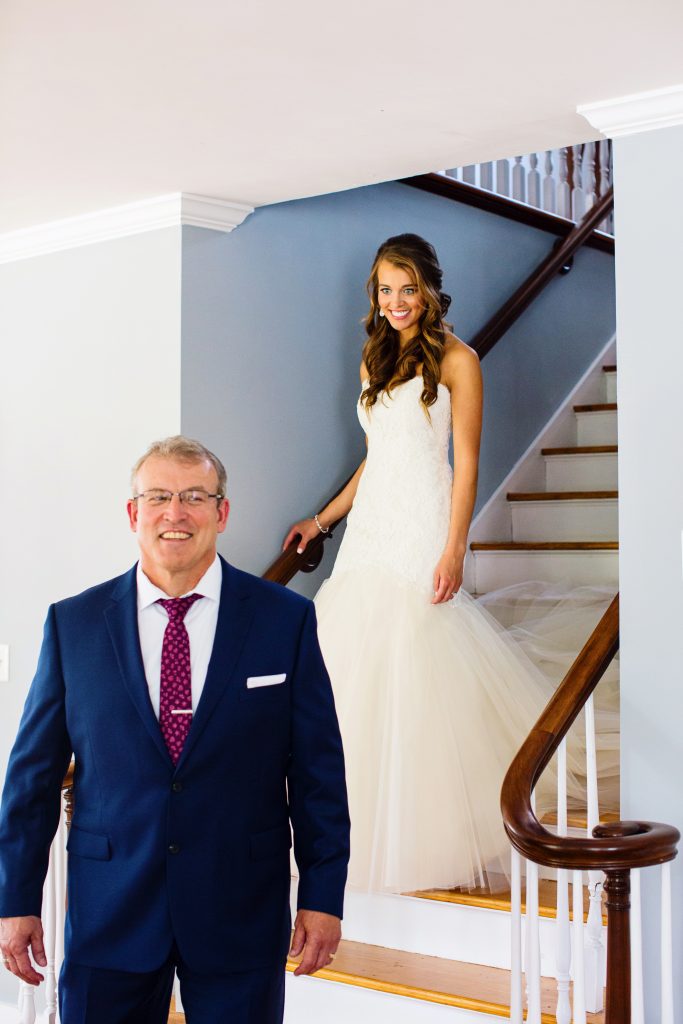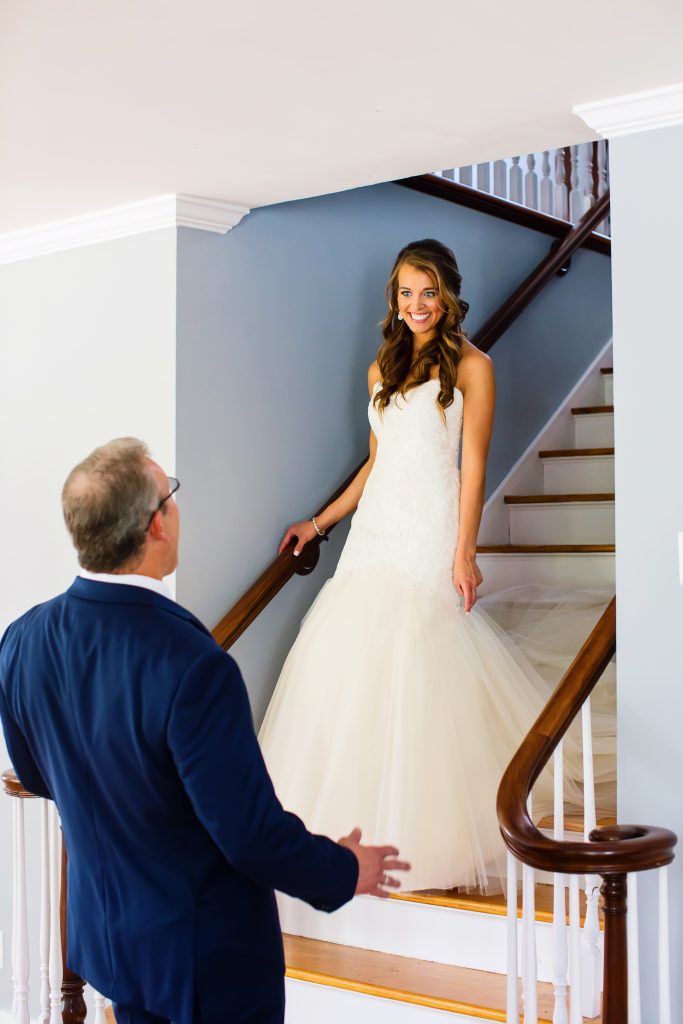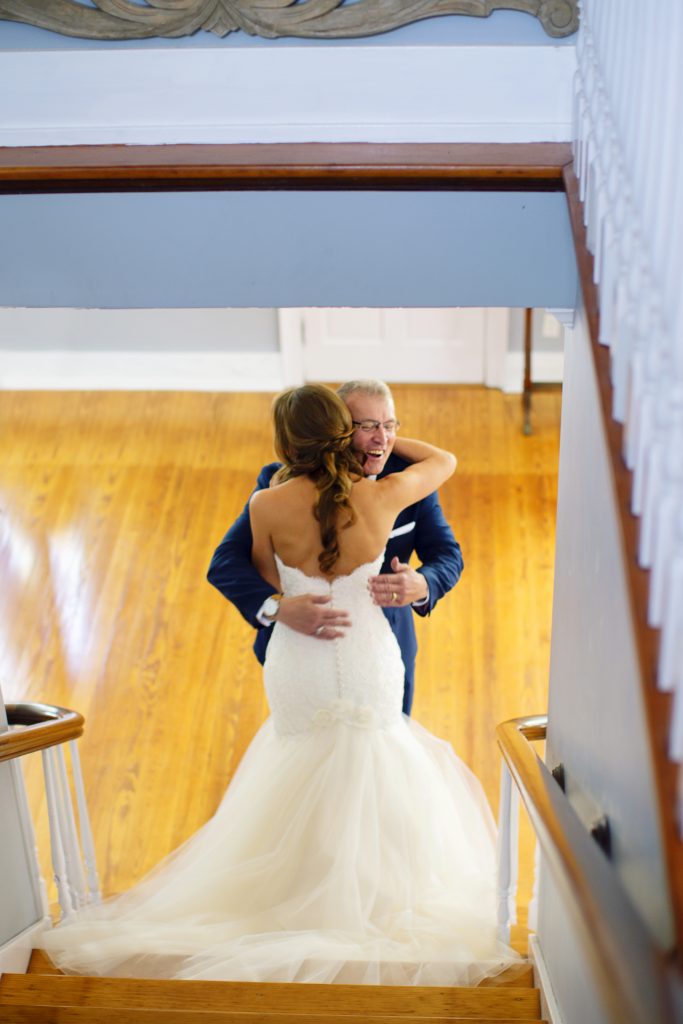 VENUE: Stone House of Saint Charles
PHOTOGRAPHY: Jennifer Klink Photography
VIDEO: Imageclairity
DRESS: Town & Country Bridal Boutique
BRIDESMAIDS' DRESSES: Signature Bridal
TUXEDO: Combatant Gentlemen
RINGS: Diamond Family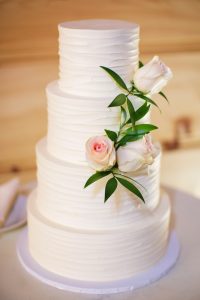 HAIR & MAKEUP: Danielle Style
FLOWERS: Crimson Petal
CATERER: Russo's
CAKE:  Russo's
DONUT WALL: Paul's Café, Donuts, Ice Cream & More
WEDDING COORDINATOR: Jessica Karll