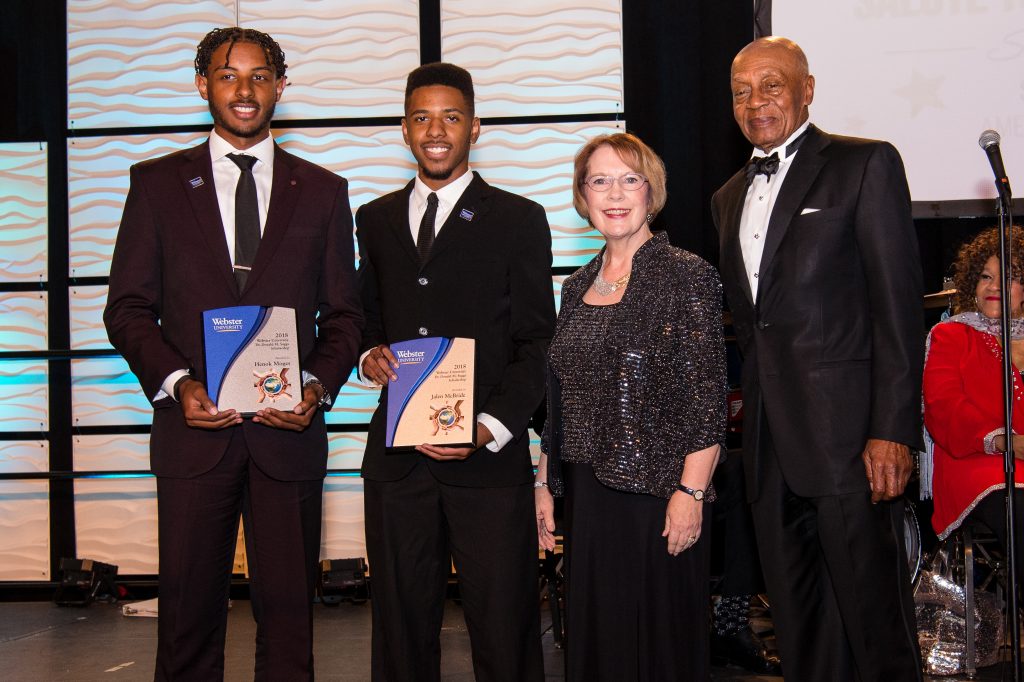 Since coming to Webster in 2009, Elizabeth (Beth) J. Stroble has focused on growing the university's long tradition of inclusion. Webster has increased attention to student success, staff composition, exhibits, events and speakers through the filter of inclusion and diversity with programs and events like the 2019 Diversity & Inclusion Conference Feb. 26 through 28.
"From Webster's inception, we have been an institution that opened worlds previously closed to students," Stroble said. "Our student body has become increasingly diverse in every way. Nearly half of all Webster students self-identify as an ethnic minority. We are a microcosm of the world, both across the Webster campus network and within each campus. Only we can make a difference in our community, and we must."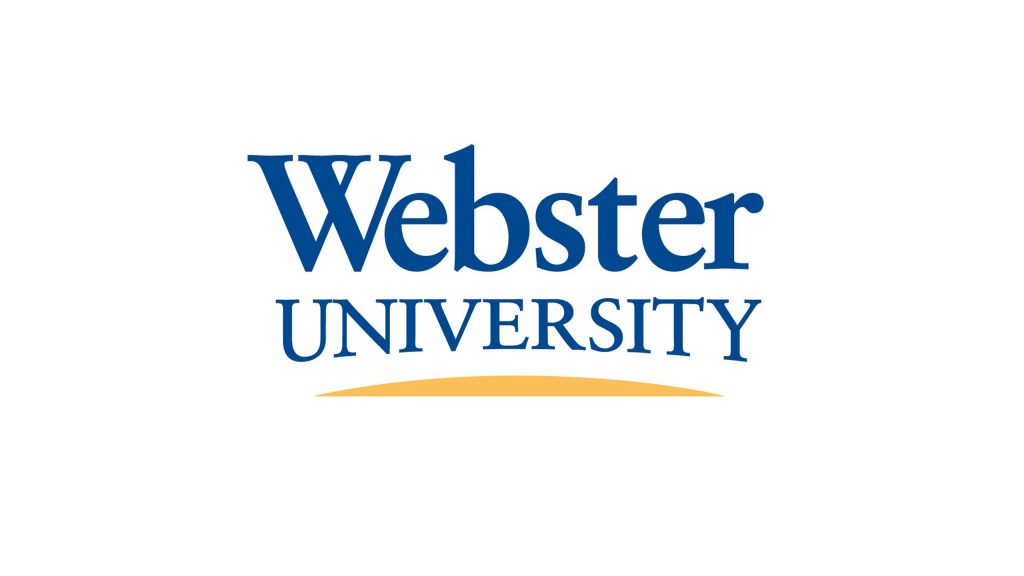 Working to attract a diverse student body and helping them be successful while they are at Webster is an ongoing core value at the university. In recent years, Webster has doubled the number of endowed scholarship funds for diverse populations, including a dozen scholarships that are specifically reserved to recruit international students. The university has also increased scholarship support for students who spend time studying abroad. Webster University became the first American university to open a campus in Ghana in 2014, so that those living in the area are able to get an education – just the newest addition to its global mission.
"There is hunger for education in Ghana because it has invested greatly in secondary education," Stroble said. "There are a large number of Ghanaian students with the skills to do university work. But they exceed the capacity in Ghanaian universities. We are proud to be able to help meet that challenge."
The commitment to diversity and inclusion extends beyond Webster's student body. Stroble has also increased the diversity of her leadership team. She established the position of associate vice president of diversity and inclusion for the first time in the university's 100-year history, and partnered with Webster's board of trustees to increase board diversity. Webster University acted as a trailblazer, creating a position for chief diversity officer in 2013, long before other universities began adding the role.
Vincent C. Flewellen joined Webster's staff in October 2018 as Webster's newest chief diversity officer, and is already putting his mark on the event.
"Webster has an incredibly diverse group of constituents, and reaches so many groups, not only in St. Louis, but around the world. It's important that we continue to address the wide range of topics that fall under the umbrella of diversity and inclusion," Flewellen said. "We understand that people are concerned about and driven by current events and political decisions, which create a fluid and ever-changing environment. Being able to address these evolving concerns each year at the conference, from immigration issues one year, to Title IX the next, is a great part of what makes this conference a success."
Webster University has followed this model in other programming throughout the year, having hosted Tarana Burke, founder of the #MeToo movement on campus in February 2018, and Terry Crews in September, discussing his experiences with harassment. Most recently, the university held a candlelight vigil in response to the recent shootings at the Tree of Life synagogue in Pittsburgh.
"Webster's ability to meet the needs of – and respond to the concerns of – our community helps us succeed," Stroble said. "This is another way for us to express our commitment to diversity and inclusion and educate each other to create positive change. The conference is one part of our larger mission, but it is a part that we're all very proud of creating."
For more information about the 2019 Diversity & Inclusion Conference, visit conversations.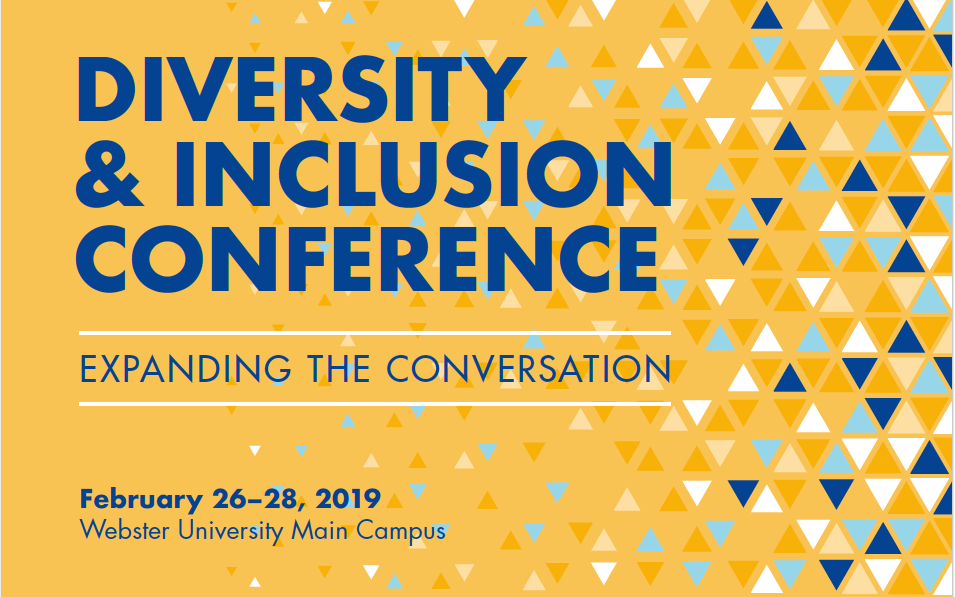 ADVERTORIAL
Jenifer Lewis Book Tour at Webster University