Owner David Choi of Seoul Taco announces the newest location of his popular Korean-Mexican fast casual restaurant in St. Louis' business district, The Grove. The restaurant will be located in the luxury Chroma apartment building on Chouteau Avenue. Choi plans to open the newest outpost in 2019, making it the fourth Missouri location for the brand. An exact date for the opening has not been announced.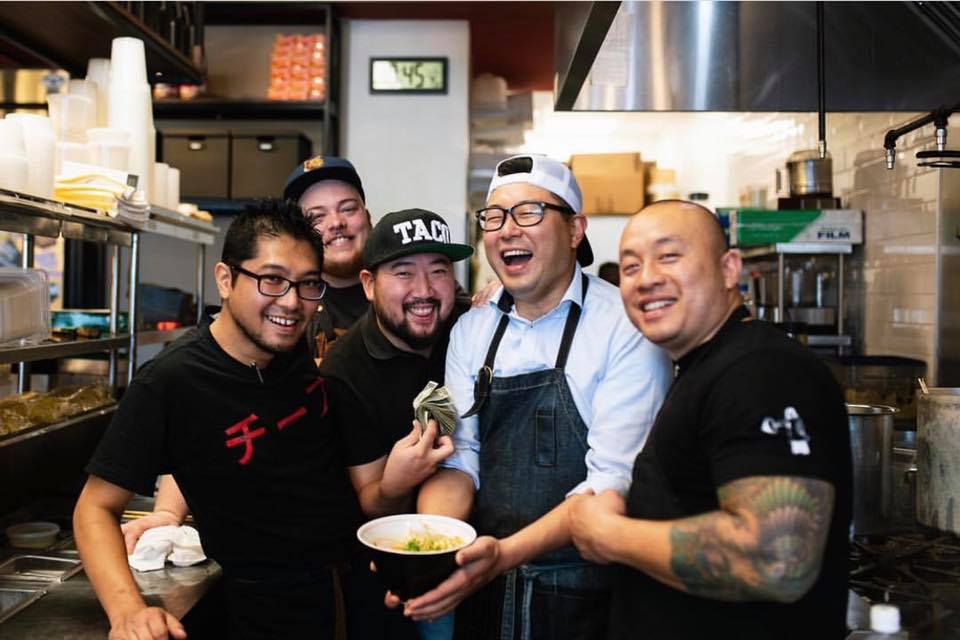 "As we continue to grow the Seoul Taco brand, it is important to that we are staying connected to our St. Louis roots," says Choi. "The Grove is a vibrant community that represents the city's continued growth and development."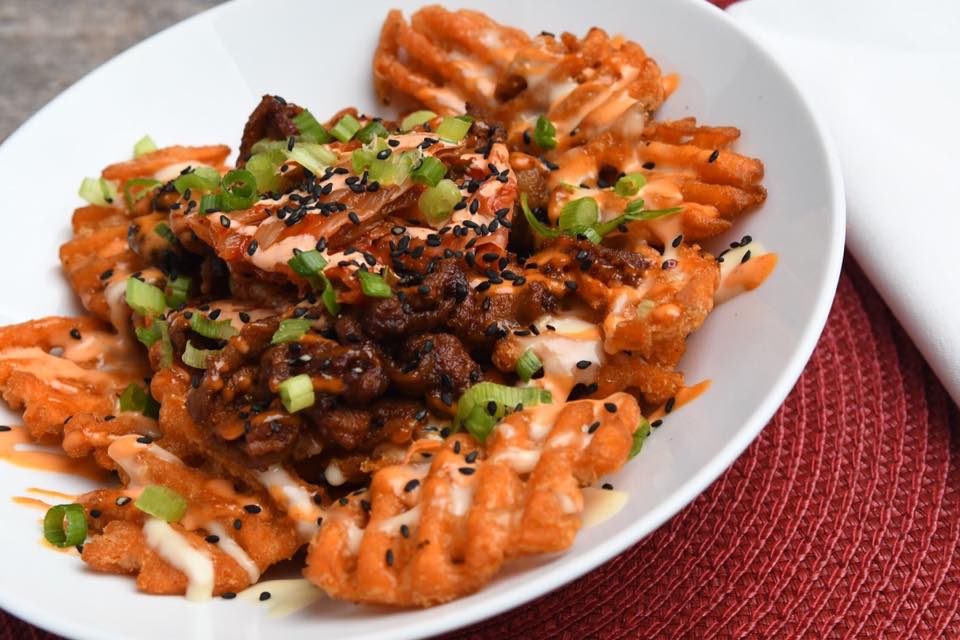 Seoul Taco started as a popular Korean-Mexican food truck in St. Louis. It has grown into four Seoul Taco fast-casual restaurant locations in St. Louis, Chesterfield, and Columbia, MO; with two additional locations in Chicago, IL. To learn more about the menu and individual locations, visit www.seoultaco.com.
Meet Me in The Grove!