View this post on Instagram
We are totally enthralled by jeweler Adam Foster, who has carved out his own space in luxury jewelry making, creating modern pieces that also give a nod to Old World techniques under his eponymous brand, Adam Foster Fine Jewelry. Foster's reputation as a premier jeweler who creates unique pieces has been decades in the making.  His passion for creating exquisitely designed fine jewelry began with a trip he took to Italy as a young boy.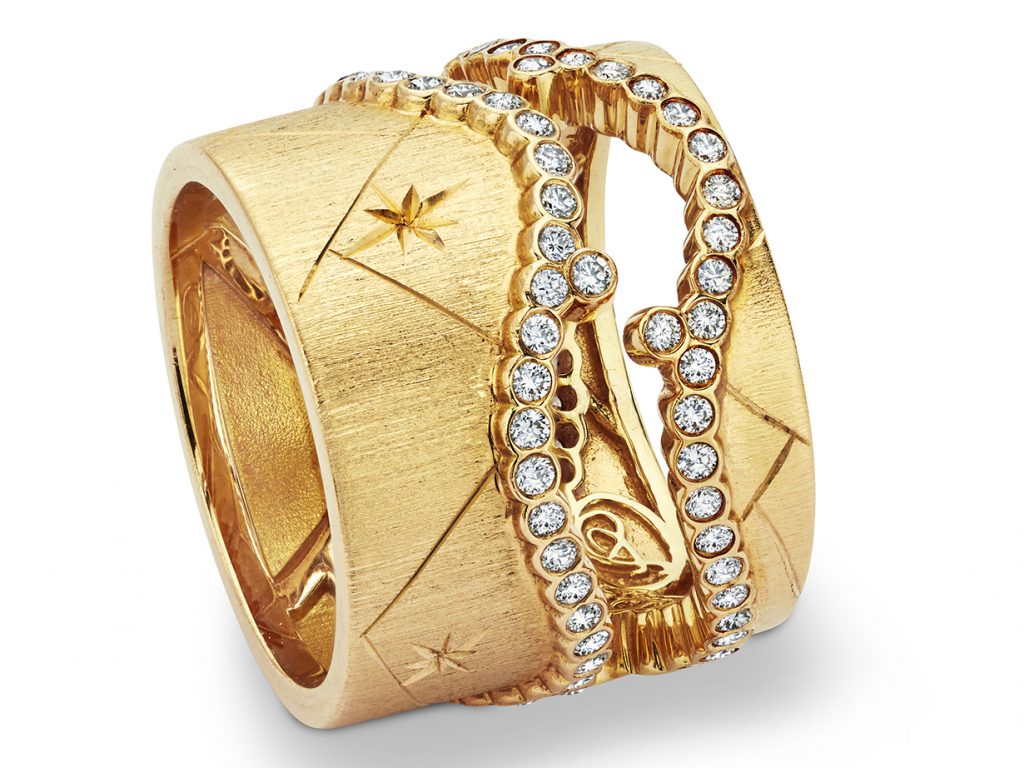 When we chatted with him at a private reception and shopping event to benefit The Muny, he shared his excitement about the new state-of-the-art showroom in Frontenac, complete with a design studio and a bar, created to offer clients a unique experience, just like his designs.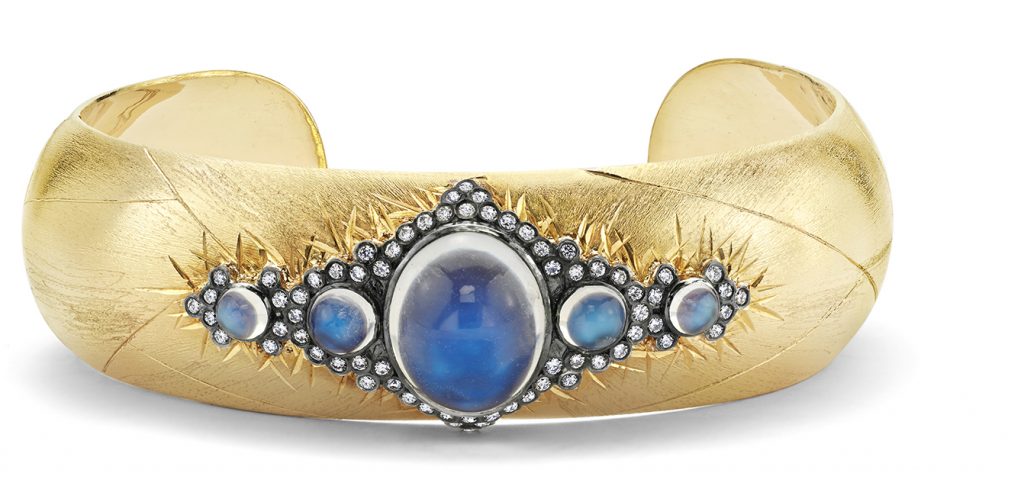 Raised in St. Louis, Foster attended the Art Institute of Chicago where he earned a Bachelor of Fine Arts in metalsmithing. He returned to St. Louis, working as a designer of jewelry, while creating a loyal following for more than a decade.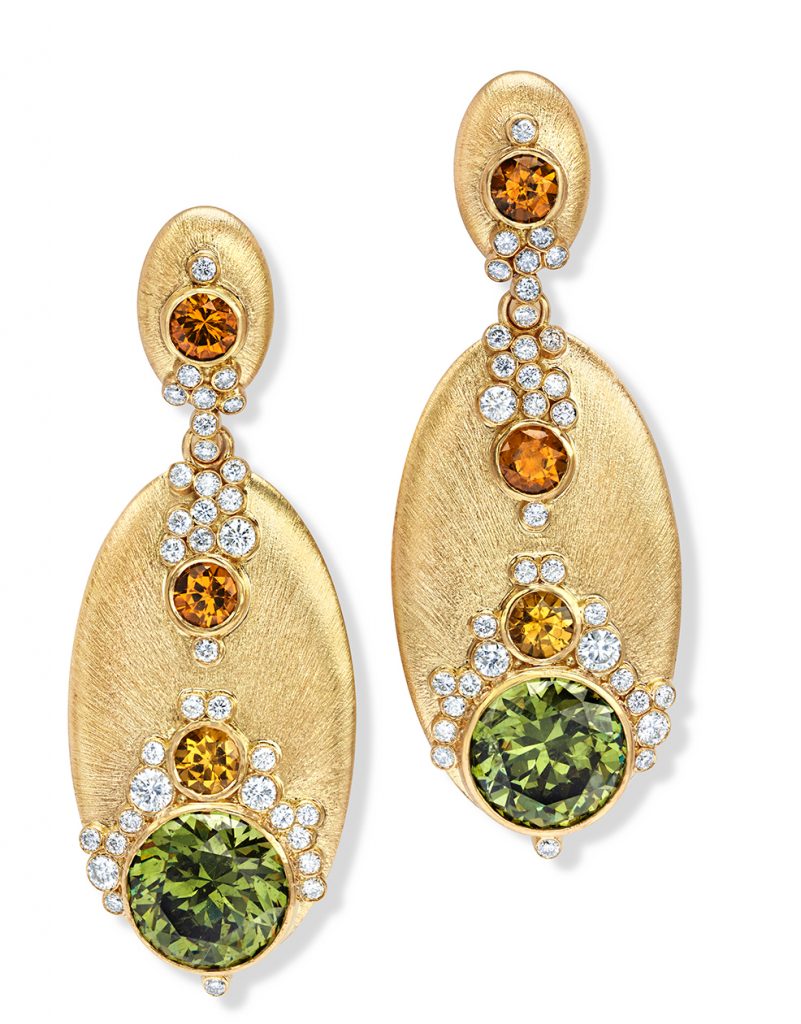 Foster  wants each piece to reflect the wearer, with individuality being of utmost importance. His pieces can be found at Neiman Marcus, Saks Fifth Avenue, and several independent jewelry stores throughout the country. See more designs at Adamfoster.com